Blue Cell Contemporary was founded in 2014 to provide professional bronze cleaning and conservation services in Singapore and the Southeast Asian region. Our objective is to provide quality maintenance, restoration and fabrication services that preserve the artist's visions and the arts' inherent value and beauty.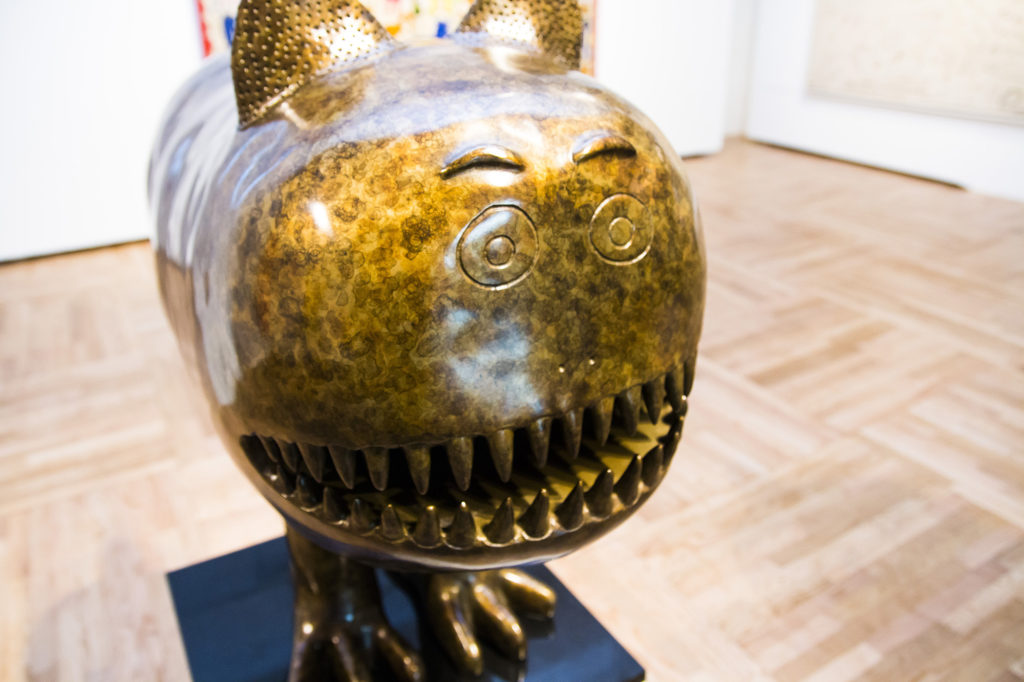 About
Our Vision and Mission / Philosophy
As we expand in Singapore and Southeast Asia, we aim to service the many prestigious sculptures that contribute to the heritage of our region. The detailed, comprehensive processes we pride ourselves in will help to ensure these bronze works retain their aesthetic and historical integrity in the decades to follow.
Head Conservator
James Page was trained under the tutelage of world-renowned patina expert Patrick Kipper in Colorado, USA. He has cultivated a portfolio of maintenance work spanning sculptures of various sizes, and frequently works with Patrick on sculptures in both Singapore and North America.
During his time in the US, Page assisted in servicing over 50 public sculptures and monuments such as the Estes Park public collection and Broomfield 9-11 Memorial Park, carrying out all necessary work from cleaning and waxing to the reapplication of patinas and other restorative and protective processes.
In Asia, James has worked on numerous private collections of contemporary sculptures and serves as a sculpture advisor for Gajah Gallery and their clients. Pairing technical training with practical experience gained over the years, he applies the processes best suited to the needs of the sculpture.
For the past five years, Page has served as managing head of the foundry at Yogya Art Lab in Yogyakarta, Indonesia, which produces some of the finest contemporary bronze and aluminum sculptures in Southeast Asia, including the work of artists such as Yunizar, Ashley Bickerton, Suzann Victor, Jason Lim and Kumari Nahappan.