What is Cultural Heritage Conservation?
Cultural heritage is made up of the tangible artifacts and intangible attributes  of a community that are inherited from the past, preserved in the present, and passed on to inspire future generations. (UNESCO) Conservation encompasses all efforts that protects tangible cultural heritage—artworks, monuments, structures, and other sites of cultural value—in order to uphold its significance and keep it accessible to current and future generations. This consists of preventive conservation, remedial conservation, and restoration. All conservation activities must respect the physical, aesthetic, and historical value of the cultural heritage object at all times. (ICOM-CC, 2008)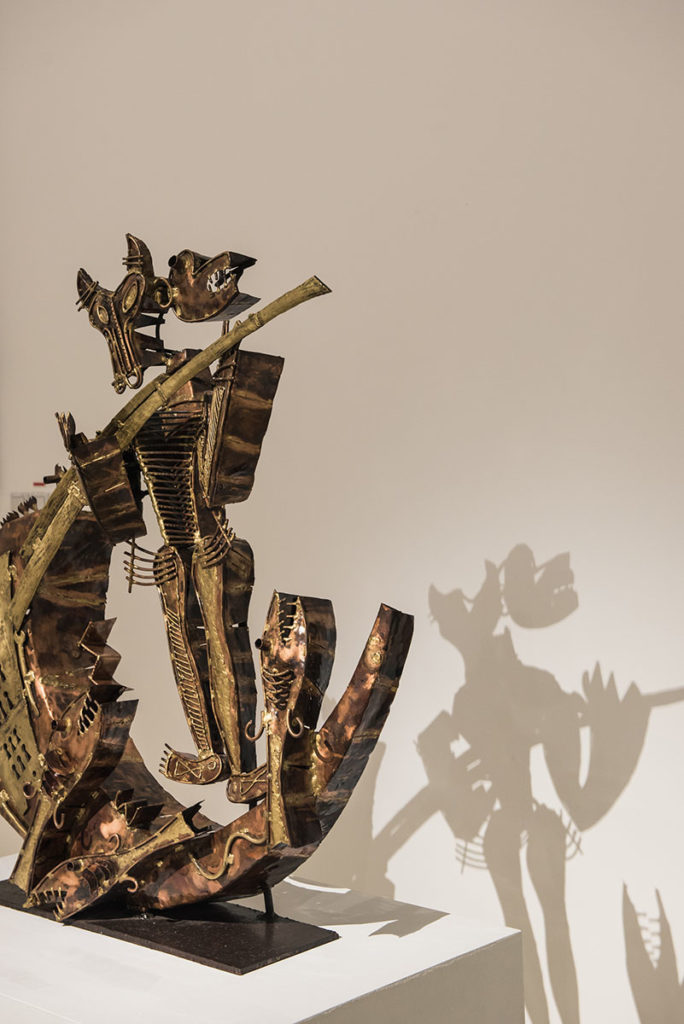 Cultural Heritage Conservation in Singapore
Cultural heritage conservation started to make significant progress in Singapore during the 1970s and 80s, when conserving heritage became an increasing priority in national policy. After years of redevelopment during the 1960s and 70s, citizens grew concerned with the rapid demolishment of heritage buildings and monuments that held important historical and cultural value. Government efforts in conserving heritage thus significantly developed through the introduction of the Preservation of Monuments Act (1971), the Urban Redevelopment Authority (URA) Conservation Master Plan (1986), and the Identity Plan (2002). At the same time, there has been growing awareness for cultural continuity and the need to keep historic monuments and structures relevant in contemporary times.
Cultural Heritage Conservation in Southeast Asia
Cultural heritage in Southeast Asia is closely tied to economic development, tourism, and preservation. Amidst increasing economic growth in the region, the cultural landscape in Southeast Asia is facing rapid change, conflicts between local and international stakeholders, and antagonism between careful restoration and regeneration. Given these deeply interwoven factors, a multidisciplinary approach is integral to the conservation of heritage in the region. Yet in spite of the region's rich cultural resources, many important monuments and structures continue to exist in dire conditions. Proper training and education is thus vital in keeping the public aware in the handling and care of invaluable cultural heritage.